Just wondering if there would be any interest in this gorgeous wee fella? Am considering letting him go as my breeding plans have changed and sadly he no longer fits in with them as I have decided to concentrate on my red and partial pin harley projects. This hasn't been an easy decision but it has been one that I have had to make, considering what my personal circumstances will be for the next few years(long story which am happy to discuss with anyone via PM), basically it simply won't be feasible for me to keep more than two breeding groups and I'd rather keep a smaller number of geckos and be able to devote more time and attention to those. And he is such a gorgeous little one that it would be nice to see him go somewhere and make pretty babies and help expand someone elses bloodline maybe. Or even just go somewhere to be a pampered pet.
Originally bred by Lilly Exotics, born in december so is now just about 5 months old. Occasionally fed locusts or wee roaches but mainly 2-part repashy diet. He was 2g when he arrived in february and is now 4.1g as of yesterday, so is growing slowly but steadily

He can come with his faunarium and decor if needed. Just Orion on his own will be £50, with his faunarium and decor £60. Pick up would be from Liverpool or am happy to use a reptile courier.
As said this is a possible sale...I'm still not 100% yet as I do love the little guy, but if the right home comes up I'm happy to let him go. Also I keep saying "he" but he is unsexed as still to small

First picture is from Lilly exotics website when I bought him, rest were taken by me: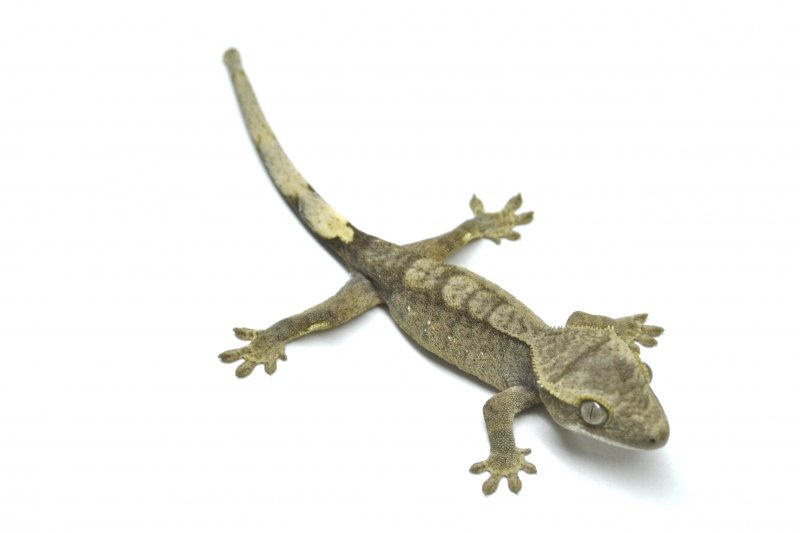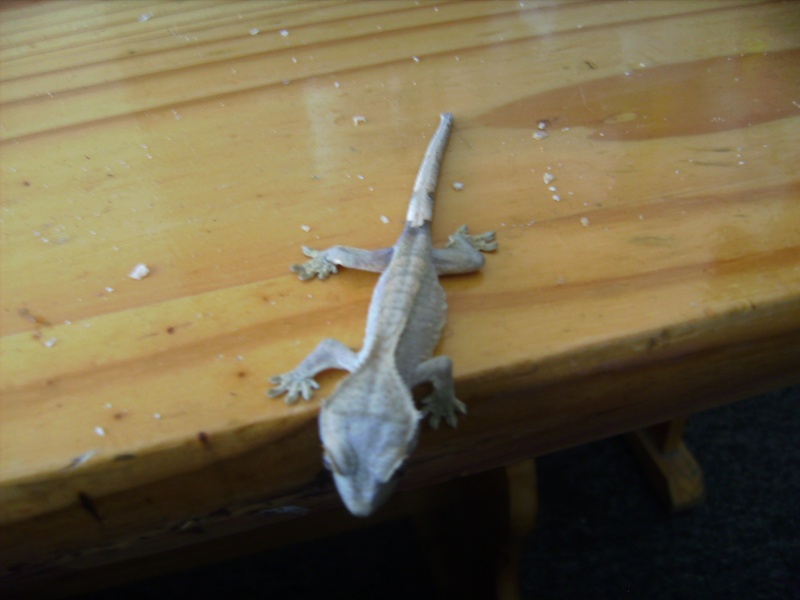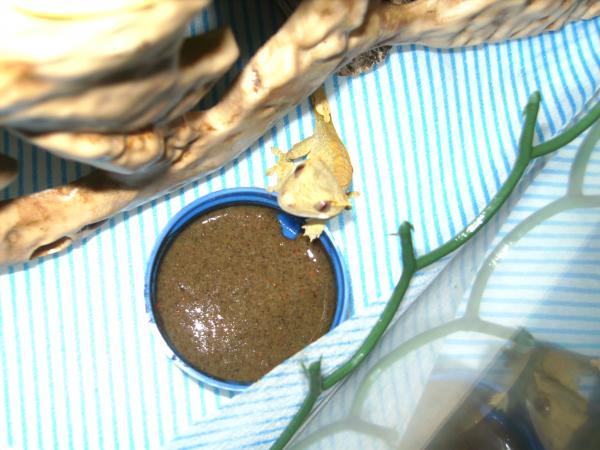 Gargoyle





Posts

: 171


My Points

: 213


Reputation

: 0


Join date

: 2010-05-17


Age

: 30


Location

: Liverpool



Awwww he is pretty, good luck

Admin





Posts

: 331


My Points

: 500


Reputation

: 0


Join date

: 2010-05-17


Age

: 33


Location

: Basingstoke, Hampshire



xvickyx wrote:Awwww he is pretty, good luck
Thankyou...its getting ever harder to let him go though

Keep trying to psyche myself up to put ad's elsewhere but its not working lol...I'm tempted to just set him up in his own breeding group so I can keep him...god knows how I'd manage my time though, 2nd degree will be a LOT more full on

Gaaaahhh why is everything so difficult?!
Bumples for today!

Gargoyle





Posts

: 171


My Points

: 213


Reputation

: 0


Join date

: 2010-05-17


Age

: 30


Location

: Liverpool



No longer for sale, this little one will now be staying with me

Gargoyle





Posts

: 171


My Points

: 213


Reputation

: 0


Join date

: 2010-05-17


Age

: 30


Location

: Liverpool



Awwww thats great news

Admin





Posts

: 331


My Points

: 500


Reputation

: 0


Join date

: 2010-05-17


Age

: 33


Location

: Basingstoke, Hampshire





Similar topics
---
Permissions in this forum:
You
cannot
reply to topics in this forum